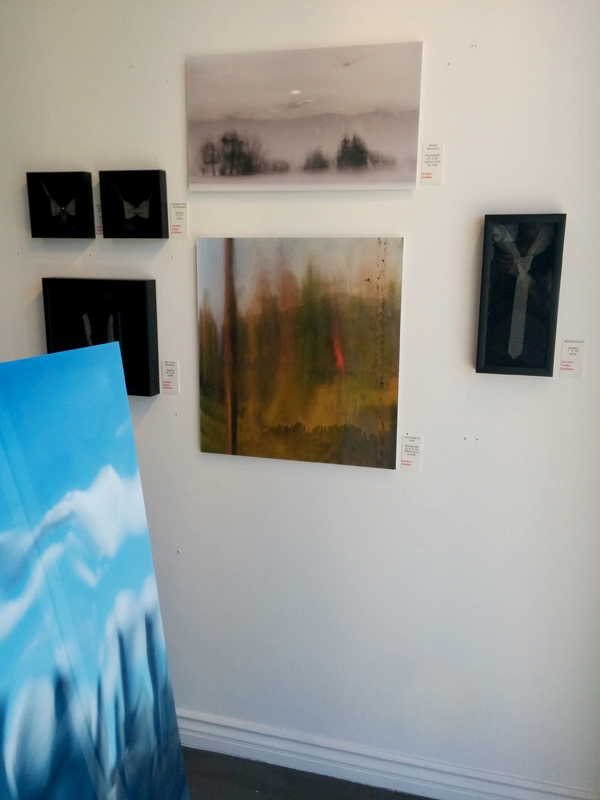 FM Fine Art Gallery is pleased to take part in the Participating Gallery Program for Pacific Standard Time: LA/LA in presenting HERE/THERE.
Exhibition Dates, October 15 – November 8, 2017
Opening Reception, October 15, 2017, 12 – 4 p.m.
HERE/THERE approaches PST: LA/LA not as an exhibition of Latino or Latin American artists, but rather a focus of the exchange, collaboration and influence of the two regions on artists. The exhibition highlights artists – one from Southern California, one from Latin America – who are related, either by family or artistically, and exhibit their works side by side, just the way Los Angeles and Latin America are side by side.
From Pacific Standard Time: LA/LA website: http://www.pacificstandardtime.org/
"Pacific Standard Time: LA/LA is a far-reaching and ambitious exploration of Latin American and Latino art in dialogue with Los Angeles. Led by the Getty, Pacific Standard Time: LA/LA is the latest collaborative effort from arts institutions across Southern California."
I'm honored to have teamed up with the talented Argentinian fine art photographer Evelyn Sadler to participate in this prestigious exhibition.